Our Featured
Manufacturer Brands
We are your source for cabinetry and everything that goes along with it. We handle all aspects of your new build from cabinets to countertops.
Cobblestone also supplys cabinets (and more) to professional contractors (and DIY's) to purchase top of the line materials.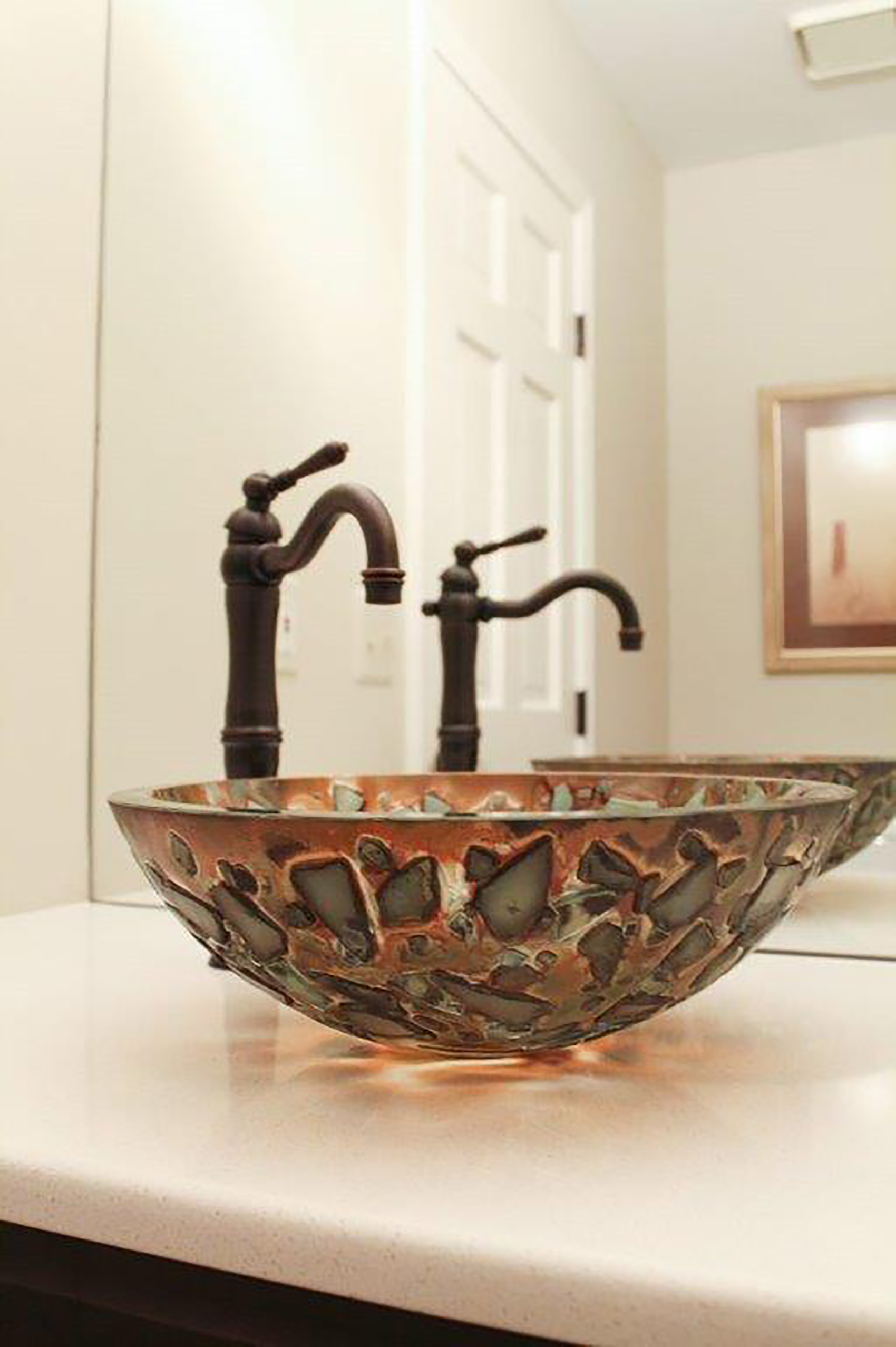 Here are a few of the cabinet brands that we use in all of our renovation projects

Home Crest's selection of cabinetry styles, wood species, finishes, decorative glazes and hardware is among the widest in the industry.

Because Omega offers matching door styles and finishes in both lines, your designer can integrate a few custom pieces without paying for full custom throughout.

Aspect Cabinetry provides built-to-order cabinetry with the flexibility to meet your individual design needs. You can have affordable cabinets for your entire home without sacrificing quality.

Eclipse Cabinetry utilizes ultra-efficient frameless construction, resulting in full-accessibility to the cabinet interior. Inspired by the innovation of European cabinetry, our cabinetry easily adapts to a wider range of styles. Whether you like sleek and modern or traditional cabinet design, Eclipse Cabinetry can produce the look you desire.