We provide
Complete Build-out
Let the staff and contractors at Cobblestone make your remodeling plans a smooth process. We will handle the whole project from start to finish and do so with expert craftmanship and knowledge.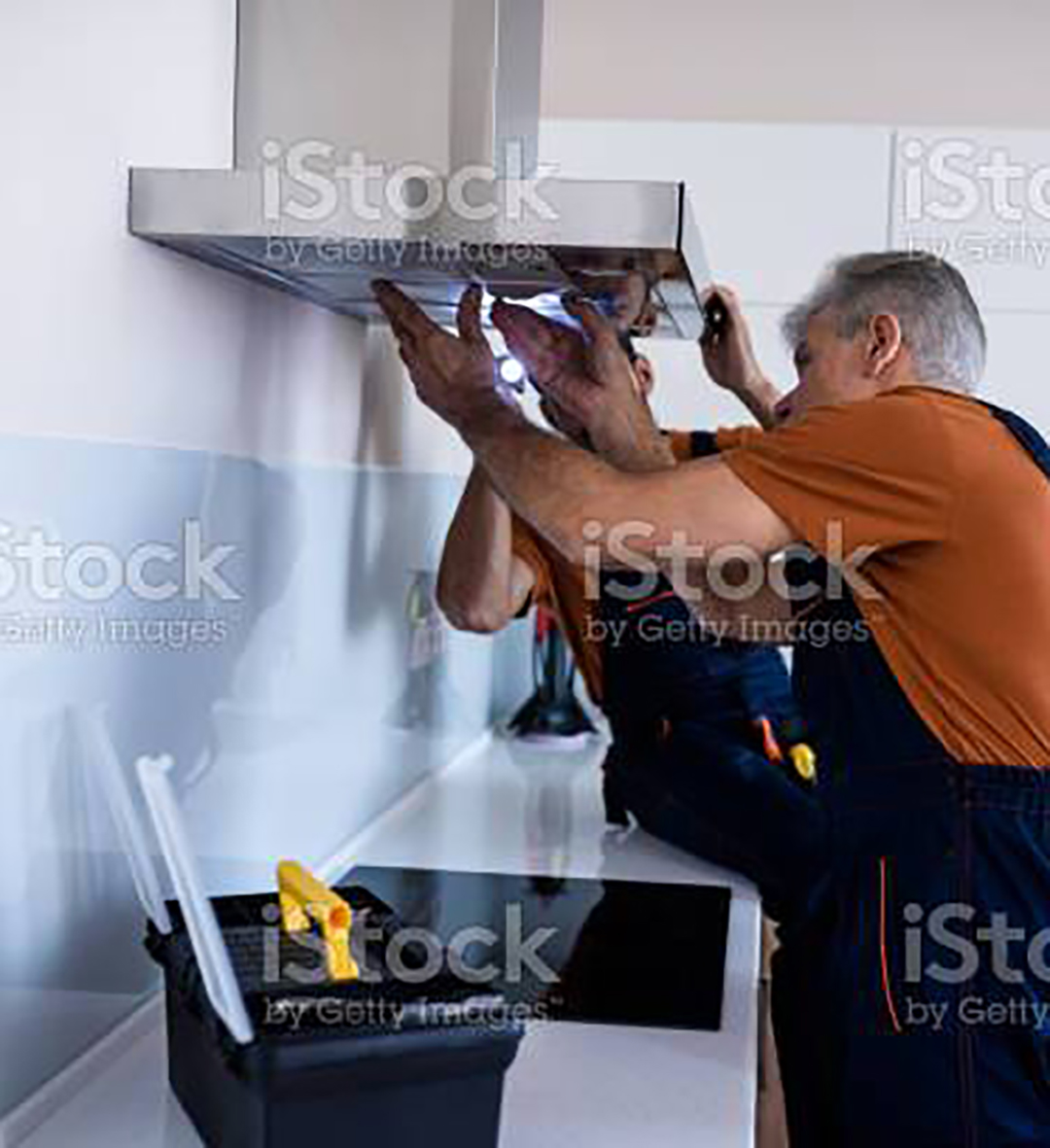 We handle ever detail for you
Proper planning prior to the construction phase of a project ensures high-quality results and no surprises.
Cobblestone project managers will establish a detailed construction schedule, order and expedite the delivery of all material, implement management control of all project activities, and prepare and implement subcontract agreements and purchase orders.
We understand that customer satisfaction starts when we arrive at your home, on time and ready to work. We will apply a high level of quality craftsmanship to every job, large or small.